CERES has been established in Gdańsk in 2001 and it is still developing.
We are a professional supplier of equipment for: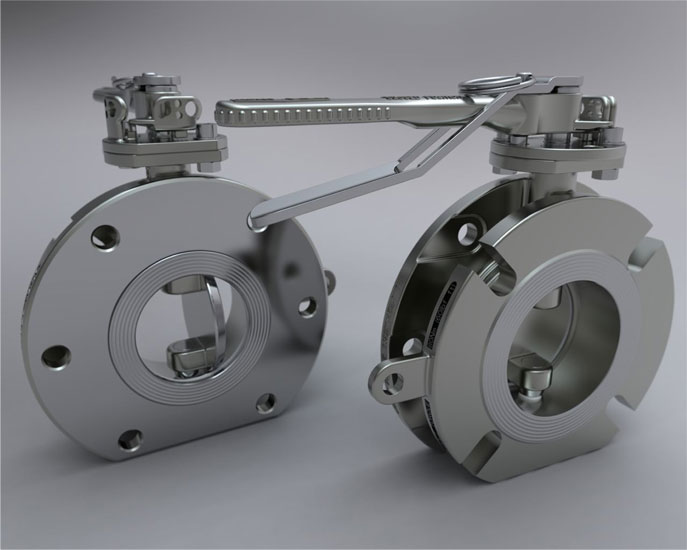 road tankers
rail cisterns
tank containers
static tanks and industrial systems
We offer high quality and cheap in the exploitation equipment, mainly from stainless steel AISI316 / AISI304 and special materials designed for the transport packaging and static tanks for liquid chemicals, food products, liquefied gases, industrial gases and cryogenic LNG.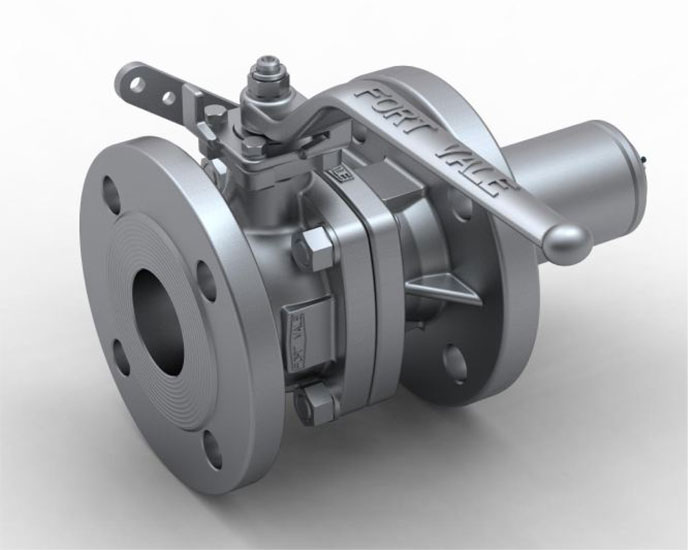 We cooperate with European and Asian manufacturers. We are an authorized distributor and the exclusive representative in Poland of FORT VALE www.fortvale.com – the world leader in designing and manufacturing valves and pressure manlids for transportation, BESTOBELL VALVES – www.bestobellvalves.com – a global partner in the design and production of cryogenic valves for industrial gases and LNG and representative of SENIOR Ermeto www.seniorplc.com – manufacturer of valves for the transfer of difficult media. We provide services in consulting and technical advice in the designing of tank containers.
Our offer contains: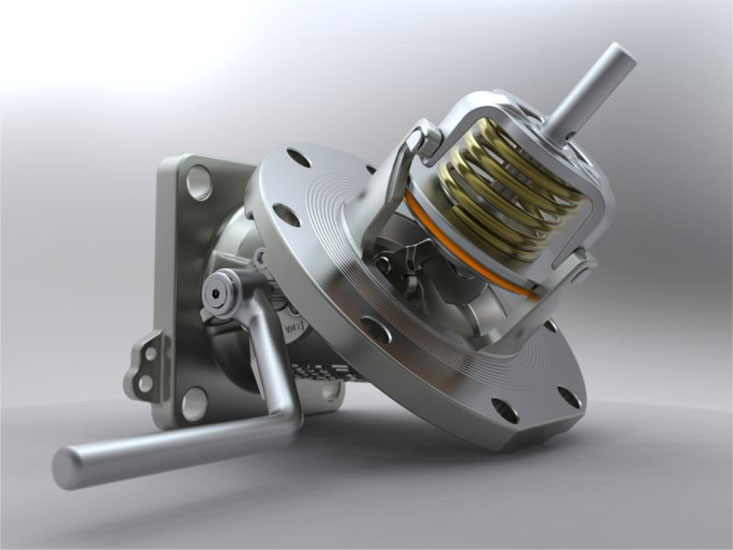 Pressure and non-pressure round and oval manlids
Safety valves and busrting discs
Manual, pneumatic and hydraulic foot valves
Manual, pneumatic and hydraulic butterfly and ball valves
PFA lined discharging and relief valves for highly corrosive media such as sulfuric acid, hydrochloric acid, sodium hypochlorite
Dry-break couplings (compatible with Todo, Mann Tek, Avery), API couplings for filling shoulders
Thermometers and manometers
Aluminium walkways
Industrial hoses and accessories
Valves for special applications such as high temperatures, congealing cargos, HCL, CL, BF3, HF, SO2
Elliptical and max section tank-ends
Used tank-containers
Consultation and technical advice in the designing of tanks in the container frame
Buying scraped ship propellers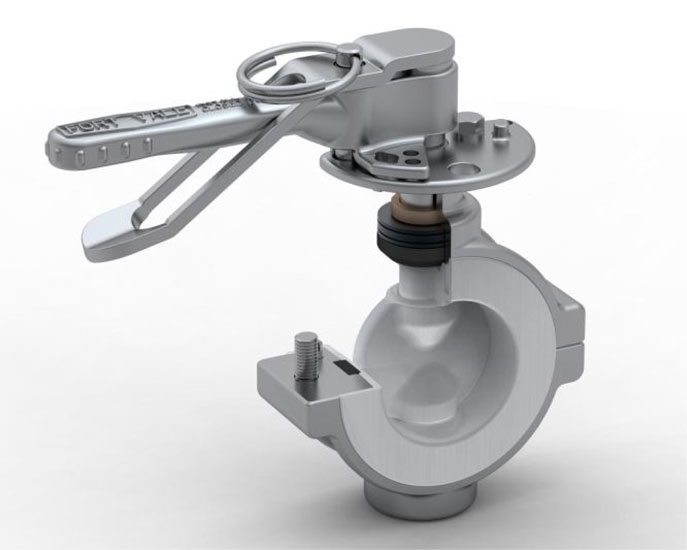 Our equipment was successfully used in large-scale military intended for the army of NATO. We have a NATO Commercial and Government Entity Code NCAGE 1243H. Products offered by FORT VALE are certified by the TDT. Our fittings are manufactured in accordance with current European standards.